Professional Online Translation Company
Professional Online Translation Services in Northern Europe 2023
Our goal is to maintain the high level of our global language service quality, quick turnaround and the best price on the market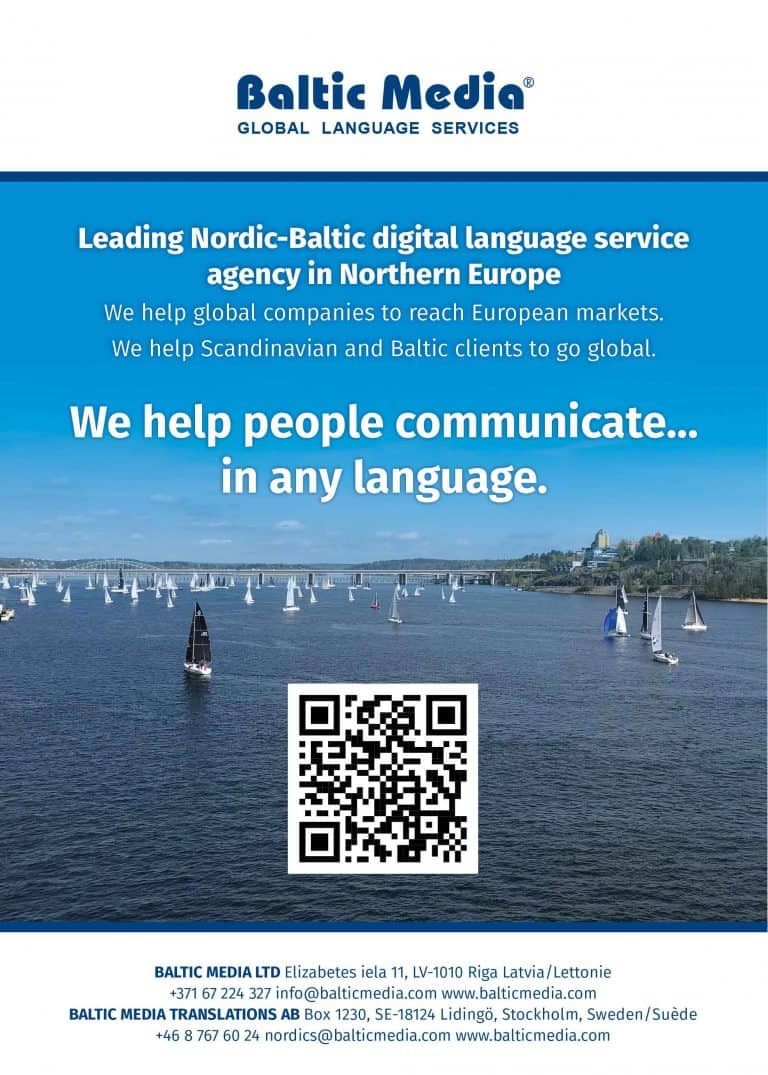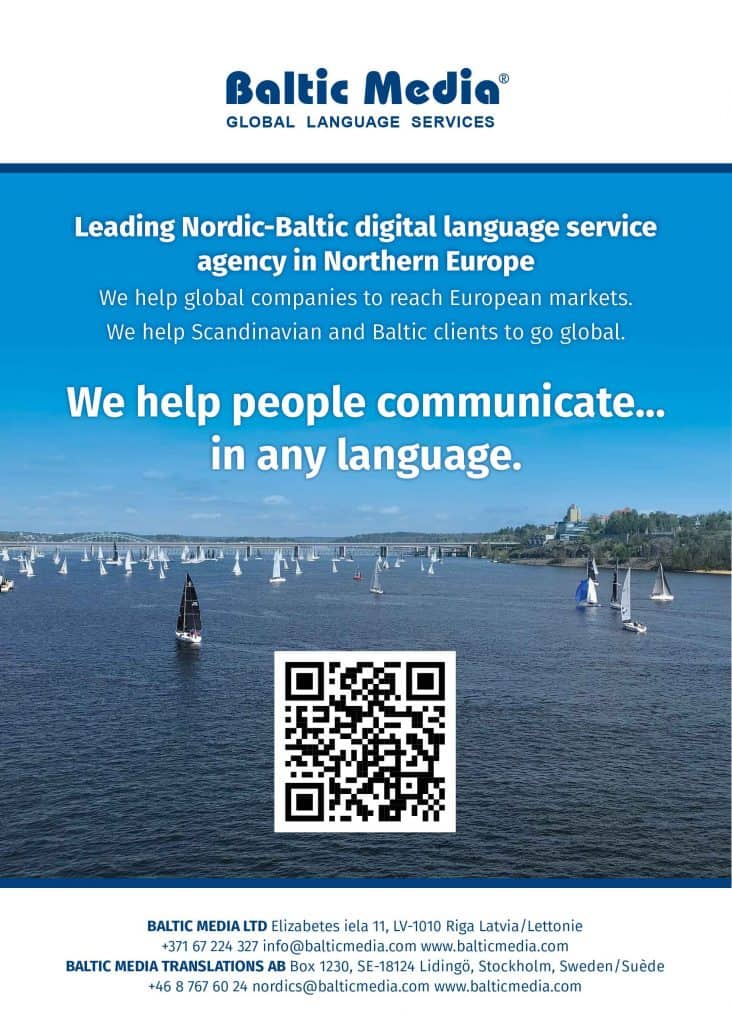 Northern European Translation Company: Lower Prices With Higher Service Quality
Baltic Media® Ltd works in accordance with the requirements of the international standard for quality management systems ISO 9001:2015. High quality, an outstanding client service and fast delivery provided by professional human translators have always been Baltic Media's cornerstones and will remain so for the foreseeable future.
The quality management system of translation company  Baltic Media® ensures that the main focus within the company is the satisfaction of the client's needs, the respect for the client's requirements and continuous improvement of the quality management system. Baltic Media® also bears responsibility for the safety and confidentiality of the client's data.

Our goal is to maintain the high level of our global language service quality, quick turnaround and the best price on the market.
The competitive translation and localization service price from and into the largest languages is achieved thanks to the low production costs due to our geographical location of the main office. Baltic Media® is a professional language service agency located in Northern Europe (Stockholm and Riga) and works globally from its international offices in Stockholm and Riga.
Our Main Translation Service Rules
- We take responsibility and contribute.
- We make sure the customer is our top priority.
- We deliver what we promise.
We have a qualified office staff: most of our employees have an educational background in linguistics, translation studies, as well as acquired degrees.
Our clients are those with high professional requirements, for example, institutions of the EU.
Our company is a corporate member of the ELIA – the European Language Industry Association and GALA – Globalization and Localization Association.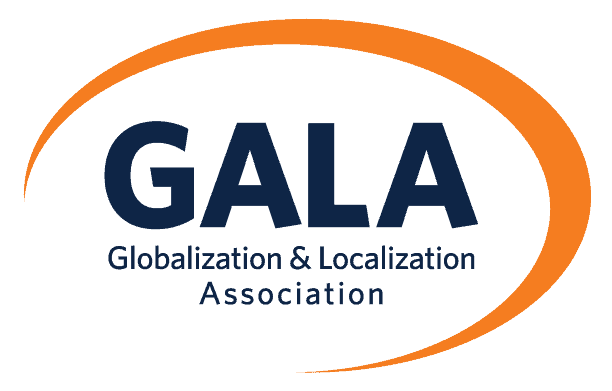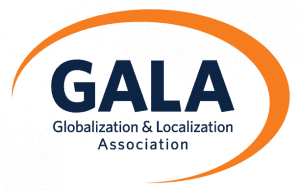 The Globalization and Localization Association (GALA) is a not-for-profit trade association connecting and supporting professionals and organizations in the global language industry. GALA serves an international community of organizations and individuals that enable communication and business across languages and cultures. GALA's mission is to help our members succeed and to drive our industry's development by building professional communities, sharing knowledge, and advancing best practices in the globalization sector.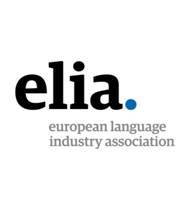 Elia is the European not-for-profit trade association of language service companies with a mission to accelerate our members' business success. Founded in 2005, Elia becomes the leading trade association for the language services industry in Europe.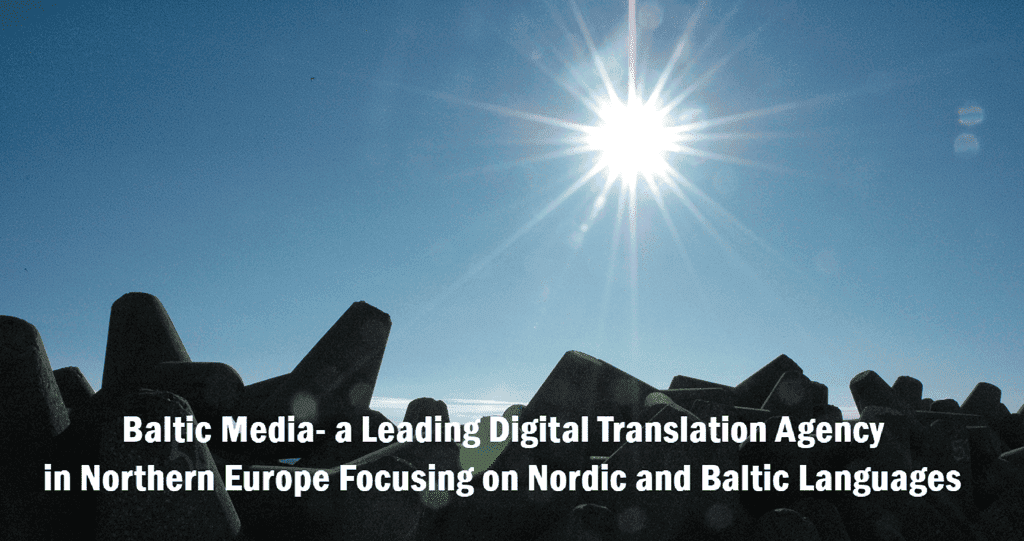 Our translators do translations ONLY into their native language and reside in the country where this language is either the official language or the language prevalent in social life.
** Our CAT tools allow us to analyse your texts to find the parts of a source text, that have been translated before. To lower the costs and speed up the translation process, we use Translation Memory (TM) that improves consistency of style and terminology. So, CAT technologies decrease turnaround time and time-to-market.
CAT tools we use:
SDL Trados Studio;
Wordbee;
MemoQ;
Memsource;
Transit;
Idiom Desktop Workbench;
Translation Workspace;
etc.
Our Most Commonly Used Languages Around the Baltic and North Sea include: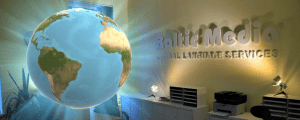 Western and Central European Languages | Nordic-Baltic Translation Agency Baltic Media
Our most commonly used Western and Central European languages include:
Asian and Middle Eastern Languages | Nordic-Baltic Translation Agency Baltic Media
Our most commonly used Asian and Middle Eastern languages include: