First quarter of 2016, heavy emphasis on Life Sciences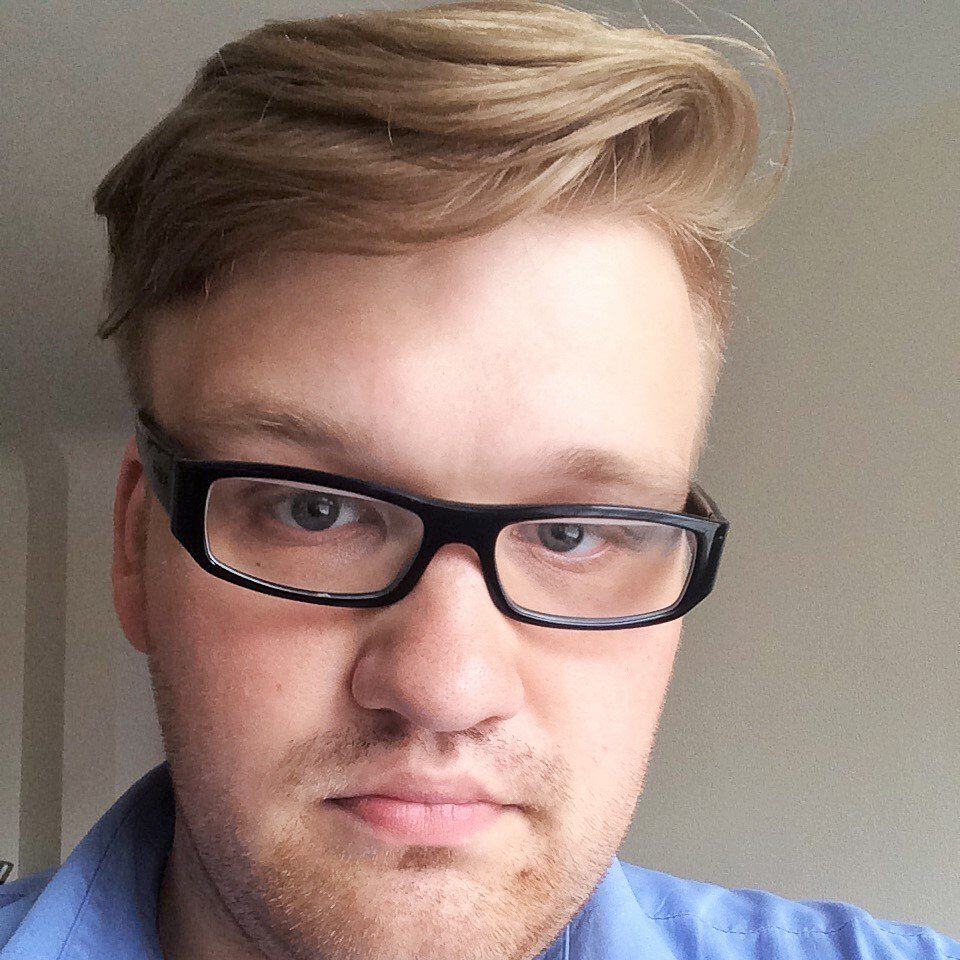 First quarter has been rather busy in Baltic Media headquarters. We have successfully said good-bye to winter and spring has brought new challenges that we are very excited about.
By Didzis Grauss
Business Development Director
Life sciences
has been among the core competences of Baltic Media for many years now, but that is the beauty of the industry, you keep learning things on a daily basis. Therefore for the past 4 months we have been working very hard to strengthen our life sciences vendor ranks for
Scandinavian languages
. We are happy to see that we have managed to find and employ the industry's leading life sciences translators for Swedish, Norwegian, Danish and Finnish languages. Baltic Media will be excited to hear from you and put these amazing people to work to make your life sciences and medical topics global!
2016 marks another
big event in our professional growth
. This year and April in particular celebrates 10 full years since Baltic Media has implemented and
acquired ISO 9001:2008 quality certificate
. This procedure has allowed us to guarantee consistently high quality translations to our clients for a decade! Quality requirements of ISO 9001:2008 go hand-in-hand with expectations of our Life sciences clients, therefore we can say that this also marks
full ten years of our medical translations experience
.
Baltic Media
is very satisfied as to how this year has started and we are looking forward to the challenges the second quarter is going to bring. We will be happy to help with your challenges as well. Let this spring mark the start for a great cooperation between us. All you have to do is
drop us a line!