Finnic Translation Services
The Finnic (Fennic) or Baltic Finnic (Balto-Finnic, Balto-Fennic) languages are a branch of the Uralic language family spoken around the Baltic Sea, mainly in Finland and Estonia, by about 7 million people.
Traditionally eight Finnic languages have been recognized. The major modern representatives of the family are Finnish and Estonian, the official languages of their respective nation states.
Uralic languages, family of more than 20 related languages, all descended from a Proto-Uralic language that existed 7,000 to 10,000 years ago. At its earliest stages, Uralic most probably included the ancestors of the Yukaghir language. The Uralic languages are spoken by more than 25 million people scattered throughout northeastern Europe, northern Asia, and (through immigration) North America. The most demographically important Uralic language is Hungarian, the official language of Hungary. Two other Uralic languages, Estonian (the official language of Estonia) and Finnish (one of two national languages of Finland—the other is Swedish, a Germanic language), are also spoken by millions.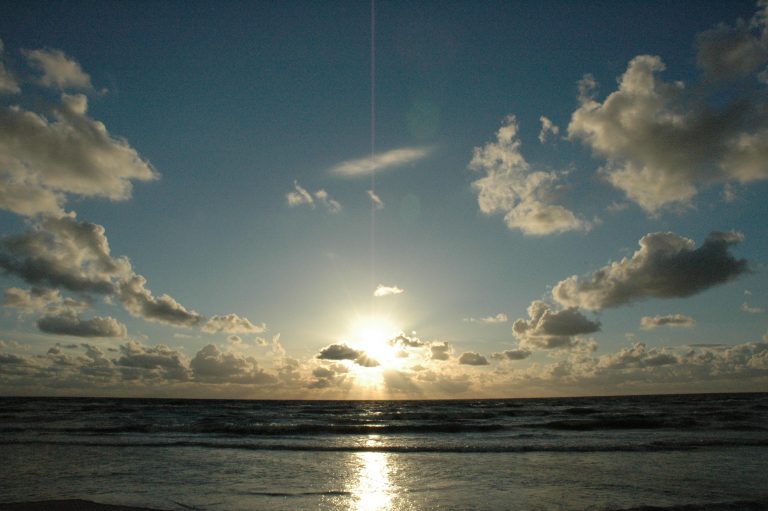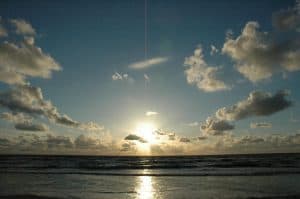 Baltic Media® Translation Agency in the Nordics
The Baltic Media® Nordic-Baltic Translation agency is a leading provider of digital translation services in Northern Europe specialising in Northern European (incl. Nordic, Baltic, Slavic) languages mostly in translation services from/into Swedish, Finnish, Danish, Icelandic, Faroese, Norwegian, German, English, Polish, Russian, Latvian, Lithuanian and Estonian.
As an ISO certified language service provider, the Baltic Media® translation agency offers human translation services for corporate, governmental and private clients.
Professional and Certified Finnish and Estonian Translators
In accordance with the quality policy of Baltic Media®, translation into the language required by the client is carried out by a Finnish and Estonian translator who is a NATIVE speaker of Finnish and Estonian and/or who resides in Finland and Estonia.
We employ only professional Finnish and Estonian translation specialists with a college/university degree in linguistics and/or with experience in Finnish and Estonian translation work with/without specialisation in a specific field.
We have implemented and we work in accordance with the ISO 9001:2015 Quality Management System; thus, we have improved the Finnish and Estonian translation project coordination and Finnish and Estonian translator selection procedure. Baltic Media® has its own Finnish and Estonian translator testing system. Criteria: linguistic education, at least 5 years of experience in Finnish and Estonian translation, references from other clients and a Finnish and Estonian test translation.
Finnish and Estonian Translation Services by Native Finnish and Estonian Translators
Each Finnish and Estonian translation goes through three stages: translation, editing and proof-reading.
Finnish and Estonian translators work with such translation programs as SDL Trados Studio and Memsource, which ensure consistent terminology.
Data security, storage and confidentiality are our responsibilities. Finished Finnish and Estonian translations are stored on our servers. If you ever lose your Finnish and Estonian translation, we will find it in our electronic archives.
Educated, competent and service-oriented Finnish and Estonian translation project managers who constantly improve their qualifications in Finnish and Estonian project management.
Civil liability insurance against any possible Finnish and Estonian translation mistakes — the insurance company will compensate the loss caused to the client. While no such case has ever occurred in the history of the Baltic Media® operation, the insurance serves as an additional guarantee for the client.
We work globally and have 30 years of international work experience, as our customers and Finnish and Estonian translators are located on every continent.
Additional services include layout design for Finnish and Estonian translations and pre-print preparation. When submitting the copy for Finnish and Estonian translation to us, you may choose to receive the layout ready to print. We offer a layout design service (DTP — Desktop Publishing).