Why choose Nordic-Baltic translation agency Baltic Media®?
Translation Agencies in Stockholm and Riga
Get in Touch with us
Scandinavian | Nordic Translation Agency | Stockholm | Sweden
Baltic Media Translations AB P.O. Box 2349 SE-116 74 Stockholm, Sverige/Sweden
Phone: +46 8 767 60 24
International Head Office | Riga | Latvia | The Baltics
Your online Nordic-Baltic translation agency Baltic Media® in Stockholm and Riga
The Baltic Media® Nordic-Baltic Translation agency is a leading provider of digital translation services in Northern Europe specialising in Northern European (incl. Nordic, Baltic, Slavic) languages mostly in translation services from/into Swedish, Finnish, Danish, Icelandic, Faroese, Norwegian, German, English, Polish, Russian, Latvian, Lithuanian and Estonian.
As an ISO certified language service provider, the Baltic Media® translation agency offers human translation services for corporate, governmental and private clients.
Your online Nordic-Baltic translation agency | Stockholm | Riga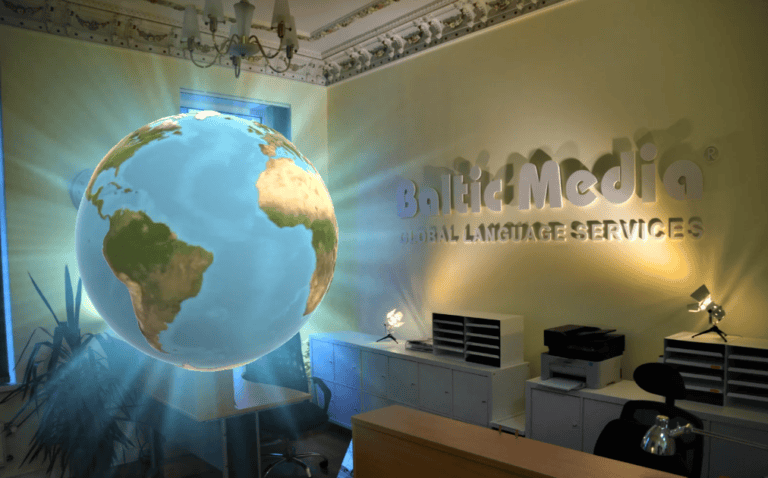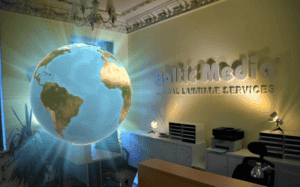 Online Nordic-Baltic translation agency Baltic Media® offers professional human translation services for:
Media translations services: print and digital media, audio-visual media, books, newspapers, magazines, advertising materials.
Document translations services (legal, medical, technical, IT, marketing translation services);
Certified document translations services;
Website, e-commerce and SEO translation and localization (we localize the content of your web-page, e-commerce sites and apps for it to be comprehensible in the local markets in different languages)
Software translation and localization services (translation of the users' interface and support documentation and testing);
Terminology translations services and managing of multilingual data content;
Translation of audio-visual products (movie, data game text translation, subtitling, recording);
Human-aided machine translation with editing and quality control (for large amount translation orders we offer to apply machine translation with the following text editing and quality control procedures).
What is a Translation Agency?
Translation services in the European Union
A translation agency is a company that provides language translation services for businesses, organizations, and individuals. These services can include written translations of documents, websites, marketing materials, legal contracts, and more. Translation agencies may also offer interpreting services for meetings, conferences, and other events. They often have a team of professional translators and linguists who are fluent in multiple languages and specialize in various fields such as medicine, law, finance, and technology. Translation agencies may work with clients locally or globally, and they may offer specialized services such as localization, cultural consulting, and desktop publishing.
There are more than 26,000 translation agencies worldwide. They are both large and small. The annual turnover from all companies within the industry amounts to 42 billion Euros (2019), and it is growing by 7.90% each year.* Approximately 85% of all the translation agency turnover worldwide is made up from small to medium-sized translation agencies with up to 10 employees. The top 100 translation agencies' overall turnover is only about 14.30% of the total amount of the language service market.** Both globalisation and digitalisation promote the expansion of translation agencies. The largest translation market is Europe (about 50% of the global market), which is followed by North America (around 40%). The remainder is split between Asia and Latin America.
Common Translation Agency
You have found a world-class translation company specialising in region-specific languages and offering translation services from and into Northern European languages.
However, other companies are specialised in translating, not only from regional or resident languages, but also within specific industries, like healthcare, legal, technical documents, websites and other such texts.
There are translation companies which are backed by global stock markets and various funds, with an annual turnover of hundreds of millions. Such as Transperfect, Semantix, Lionbridge, Welocalize, LanguageLine Solutions and other Top 100 companies. These Language Service Providers (LSP) are particularly important to medium-sized and small translation agencies, which tend to buy specialised language services from them. Some medium-sized translation agencies work only as providers to the Top 100, while also being on this list.
*Source: Statista Research Department
**CSA Research