Translation Services for the Technical and Automotive Sector  
In technical and automotive text translation accurate and precise terminology is crucial. Just a slight inaccuracy could lead to misuse of the equipment and even to its failure. Technical and automotive translation agency Baltic Media Ltd. has all the necessary technical translation expertise and resources you might need.
The Baltic Media® Nordic-Baltic Translation agency is a leading provider of digital translation services in Northern Europe specialising in Northern European (incl. Nordic, Baltic, Slavic) languages mostly in translation services from/into Swedish, Finnish, Danish, Icelandic, Faroese, Norwegian, German, English, Polish, Russian, Latvian, Lithuanian and Estonian.
As an ISO certified language service provider, the Baltic Media® translation agency offers human translation services for corporate, governmental and private clients.
Quality Control 
Technical and automotive translation services provider Baltic Media Ltd. works in accordance with strict quality and risk management requirements of ISO 9001:2015. Our quality system starts with a proper selection of suppliers with several  years of experience in technical text translation. We choose only industry experts that meet our customers' needs providing highest quality translation service into more than 120 language combinations.
All translators, interpreters, proofreaders and editors have signed NDA so your documents will be safe with us.
Glossaries and Translation Memory 
The importance of consistent specialized terminology in technical translation as well as the highly formulaic and repetitive nature of technical writing makes computer-assisted translation using translation memories and terminology databases especially appropriate.
Aware of the importance of that, we use translation memories to provide consistent terminology usage. Only working in close cooperation with our clients we will develop the terminology glossaries that meet their needs.
Types of Texts We Translate are:
Bill of Materials
CAD Drawings
Catalogues
E-Learning materials
Engineering specifications
Enterprise systems
Graphics and CAD
Hardware components and UI
Installation manuals
Labels
Operating Manuals
Manuals for automotive industry

Patent documents
Patent fillings
Presentations
Product specifications and manuals
Safety Manuals
Software applications
Technical proposals
Technical specifications
Training materials
Troubleshooting guides
User manuals
Technical Document Translation Clients
We have worked on multilingual technical and automotive text translation projects for such clients as Daimler, Volkswagen, Samsung, Whirlpool Schneider Electric, ABB, GAMA, HP, SonyEricsson, Canon, Tieto, Yamaha, Husqvarna, Dunlop, Goodyear, TVA Group and many others.
You can find out more about our customers here.
Languages We Support  
Request for a Free Technical Test Translation
It is not easy to find right technical document translation provider with experience in particular field. Please ask for free test translation to our project managers and we will do our best to meet your expectations.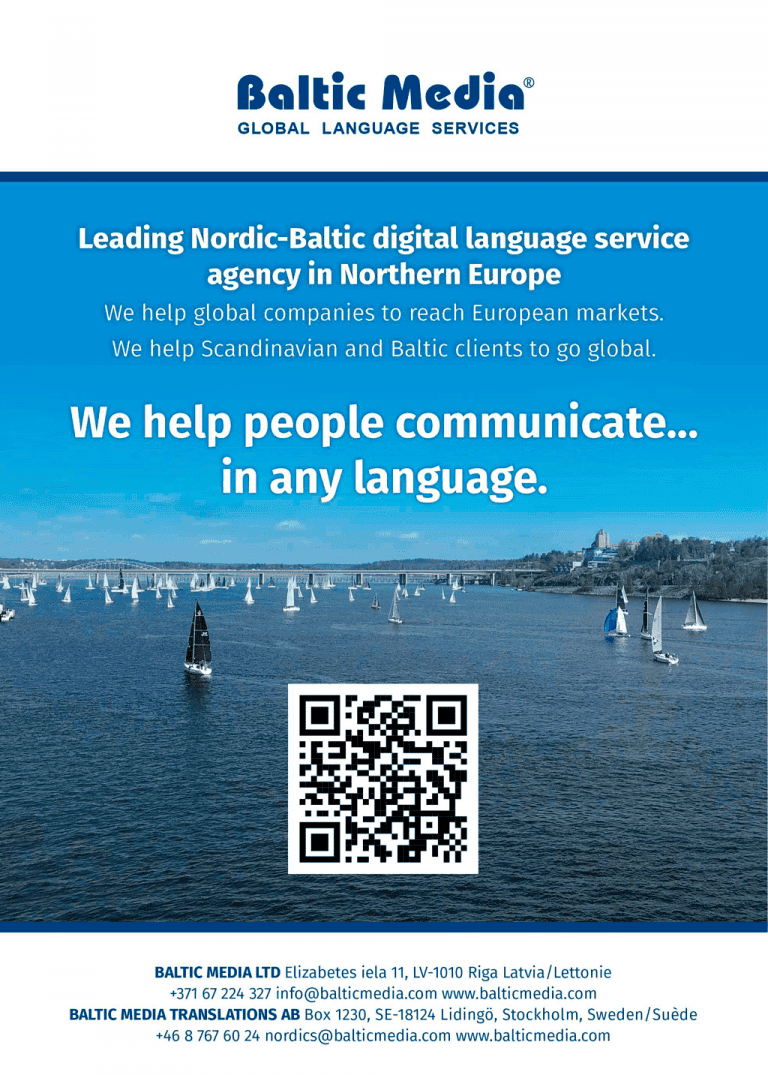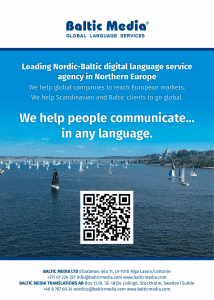 © Baltic Media®