Translation and Linguistic Experts
ISO Certified Nordic-Baltic Language Service Provider Baltic Media
We have a qualified office staff: most of our employees have an educational background in linguistics, translation studies, as well as acquired degrees.
You will get top-level linguistic services with us.
Baltic Media is a leading digital translation and localization agency in Northern Europe specialising in all Nordic and Baltic languages
Nordic-Baltic Translation agency Baltic Media is a leading provider of digital translation services in Northern Europe specializing in Northern European (incl. Nordic, Baltic, Slavic) languages mostly in translation services from/into Swedish, Finnish, Danish, Icelandic, Norwegian, German, English, Polish, Russian, Latvian, Lithuanian and Estonian.
As an ISO certified language service provider, translation agency Baltic Media offers human translation services for corporate, public and individual clients.
Guntar Veinberg, Ph.D. in Linguistics
Translator, Chairman of the Board
Sandra Veinberg, Ph.D. in Linguistics
Professor of Communication, Lecturer, Literary Translator, Member of the Board
Simona Romanova
Finance Director, Member of the Board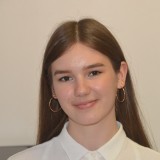 Elīna Černavska
Translator, Vendor & Quality Manager, Member of the Board
Head of Baltic Media Language Training Centre, lecturer, translator, Lithuanian/Baltic linguist,

Member of the Board
Nathalie Rohlén
Member of the Board, Controller
Mārīte Krankale
Translator, Senior Project Manager, Member of the Board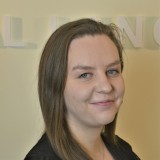 Elīna Zariņa
Translator, Project Manager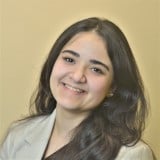 Aysel Hagverdiyeva
Translator, Project Manager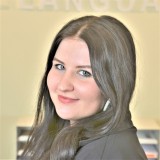 Elīna Butko
Translator, Office Administrator / Project Manager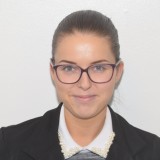 Adrija Enrika Ēdele
Translator, Project Manager
Matīss Rihards Ikše
Translator, Project Manager
Anete Ozola
Lecturer, Latvian/Baltic linguist
Iveta Grīnberga
Head of Baltic Media Language Training Centre Latvian Language Programs, lecturer, Latvian linguist